Hi, I am Vinzenz! Let me guide you to your best mortgage rate.
German Mortgages - easy and transparent
                               I'll help you get on the property ladder and invest your money wisely in real estate. Tailored to your situation:
Getting a mortgage is as easy as
…about your desired property and financial situation with me. 
…for financing within 24 hours. Check out my competitors – I am the best.
…secures your mortgage. I'll be on-call 24/7 until you receive the keys to your property.
How I will help you secure your mortgage at lowest rates
There are a lot of things to consider when you want to finance real estate in Germany. There are so many different banks as potential lenders, plus the mortgage rates vary from broker to broker. With the perfect financing solution, you can save a lot of money. I offer the lowest rates and help you choose the best rate from over 430 banks. I will help you navigate and understand the process to get you the best mortgage rates available in the market.
My fee is included in the rate and my rates are the cheapest. Guaranteed.
I specialize in the needs of expats who want to invest their money in an apartment or house in Germany. Rest assured, I will be available 24/7 from your first question about mortgages until you finally hold the keys to your property in your own hands. My goal is to make the property buying process transparent, easy, and fast for you.
With me you get only what you want to pay for: an expert that seeks out the best rate and the best financing option for you from hundreds of banks in Germany. I can offer you the best rate because you're not paying for assistants and the glass building with your fee.
I will advise you remotely or visit you in your house or we meet at the property you want to buy. Contact me with any questions about how to get a mortgage and what you can afford.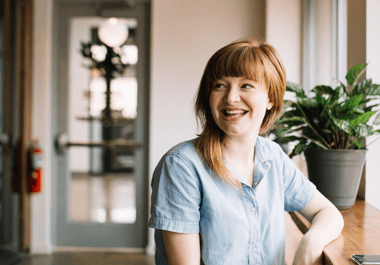 The home loan process in germany
1. Find out what you can afford

Lean back and fill out my questionaire here to learn what you can afford.

2. Choose your German property

This is the fun part - find the German real estate of your dreams, negotiate the purchase price - I will do basically the rest for you.

3. Plan your loan with your Mortgage Advisor

I will find you the best options regarding your individual situation. Take my offer and compare it with competitors. I offer the best.

4. Apply for Government Funding

I will save you a lot of money by taking government funding into consideration for your mortgage.

5. Get approval

After applying for mortgage the bank will send you a note that your mortgage has been approved. (You can send it to me if you have any questions.)

6. Appointment with notary

Sign the contract with the seller of the property. 

7. Funds are transferred

After you send a copy of the contract to the bank, they will transfer the money to the seller.
"I was so overwhlemed with the whole process and scared of German bureaucracy... Vinzenz helped me figure out how to choose a mortgage and now we are about to move into our new apartment."
"I wanted to invest in real estate because I don't trust financial markets, but I'm quite happy in my WG. Vinzenz found me an apartment in Leipzig that I now rent out."


"Thanks for the continuous support. We saw our dream home and needed a mortgage quickly and Vinz got us a great option within days. Thank you so much!!!"


"We were very new to this process and had a lot of questions . After several zoom meetings and phone calls we felt prepared to sign a contract and feel confident that we are not making risky financial decisions."
Registered as §34c and §34i GewO
Regulated by

Secured SSL Connection  

Certified by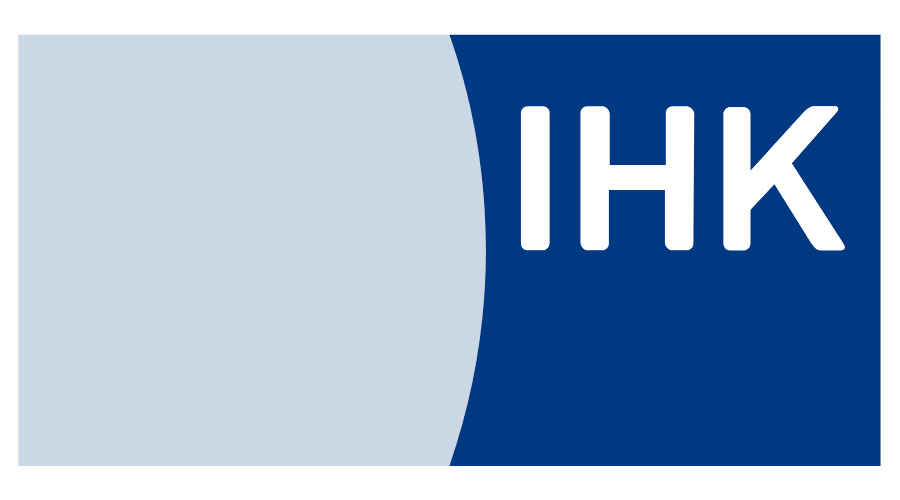 Secured by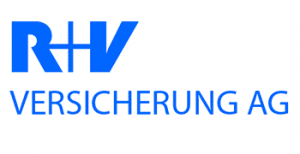 GDPR PROOF